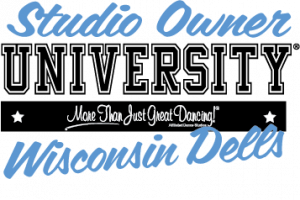 FEBRUARY 14-16, 2022
Studio Owner University® is the industry's FIRST university-styled training designed for Studio Owners. Join Misty Lown and More Than Just Great Dancing® for 3 days of cutting-edge content to move your business forward! We focus on the most important areas of your studio business and connect you with like-minded business owners in your industry. You and your business will never be the same!
We are so excited to host SOU at this INCREDIBLE barn revival venue that is locally owned and a family-built business in the Wisconsin Dells. The Swan Barn Door provides a truly unique, rustic and elegant setting. This space will absolutely take your breath away and fuel your creativity for learning!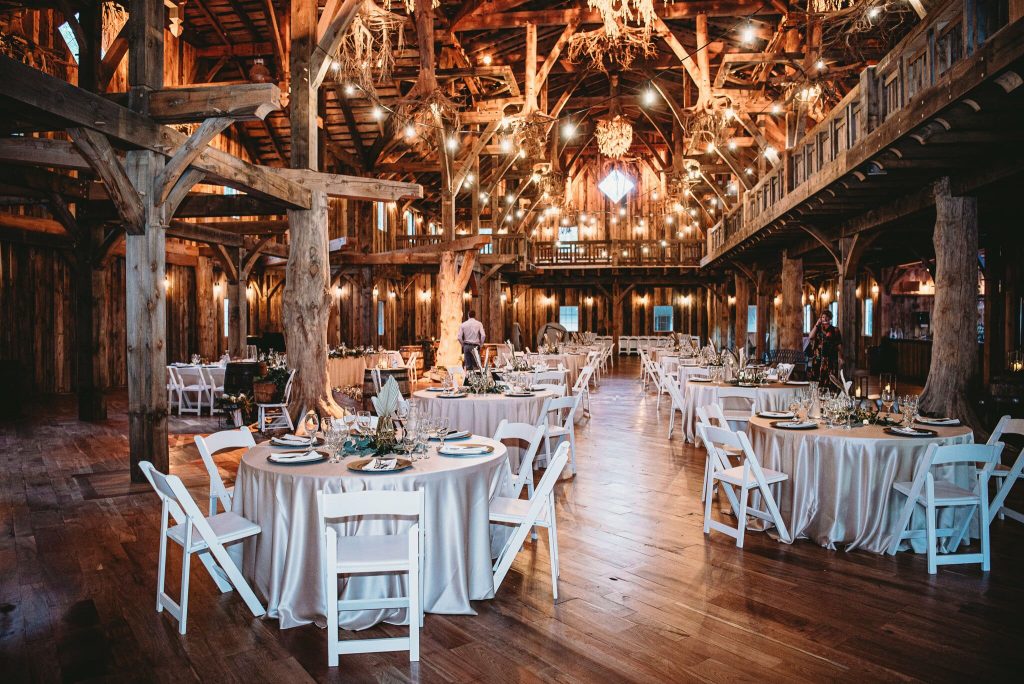 Don't worry – it's fully insulated to keep you warm and cozy!
We are beyond thrilled to be welcoming you to our home state of Wisconsin! It's time to bundle up and experience something new! Winter temps in the "heat" of the day average 26 degrees so make sure tocome ready to play in the snow!
We will be featuring the option to attend LIVE or join via LIVESTREAM. Check out the agenda here.
Questions? Email events@morethanjustgreatdancing.com