THANK YOU!
---
March 3, 2017
Holy cats! I didn't know that when I sent that message out yesterday inviting you to join me and Darren Hardy in his Insane Productivity program just how INSANE your response was going to be!
THANK YOU for showing Darren how driven you are! Darren used to take my WORD on how amazing and passionate dance studio owners are and now he is seeing it for HIMSELF!
If you have not joined the program yet, this offer ENDS TONIGHT at 6pm EST. This is one of the BEST THINGS you can do for yourself, your business and your family this year! Don't wait a minute longer! Sign up now:
I can't wait for you to experience the results that THOUSANDS of others have achieved from completing this program!
To your SUCCESS,
Misty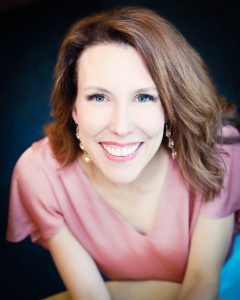 Be inspired
Get inspiration straight to your inbox.