Givers Gain
---
March 2, 2017
Yesterday I told you about how having the former publisher of SUCCESS Magazine, Darren Hardy, as a mentor completely changed my business life.
I also told you that I had asked him to just GIVE YOU the first few modules of his Insane Productivity program for FREE.
But what I forgot to tell you was how I asked him:)
I was sitting in my office working with the More Than Just Great Dancing® team and one of my team members said, "They need Darren Hardy. You need to get them involved with Darren."
I was reluctant. Not because I didn't want to share Darren with you…I do! I was reluctant because I knew that he only opened his program a few times a year and I had already asked him to open it up for our affiliated studio owners last month.
I had never asked him to open it up for to my readers before.
So, I did.  I just did it.  I sent it. And then I "un-sent" it and sent it again. And I waited.  
And this is what he sent me back:
"YES.
For YOU, yes.
And yes, this is NOT normal.
But you my dear… are DEFINITELY. NOT. NORMAL.
Primarily because you have given without asking for reciprocation several times before.
You have GIVEN first.
I appreciate that."
No, this is not normal!
This is just for YOU, the Misty Minute reader, so if you haven't signed up for your FREE two modules of Insane Productivity yet, take a minute and do so before this link expires tomorrow evening.
The best time to plant a tree (or a good habit) was yesterday. The second best time is TODAY!
All you have to do is click here, Darren's A-Team will do the rest.
This offer is only good until 6pmEST TOMORROW so don't miss out. Time is ticking on this incredible offer! Don't waste it! Sign up today:
To your SUCCESS,
Misty (& Darren)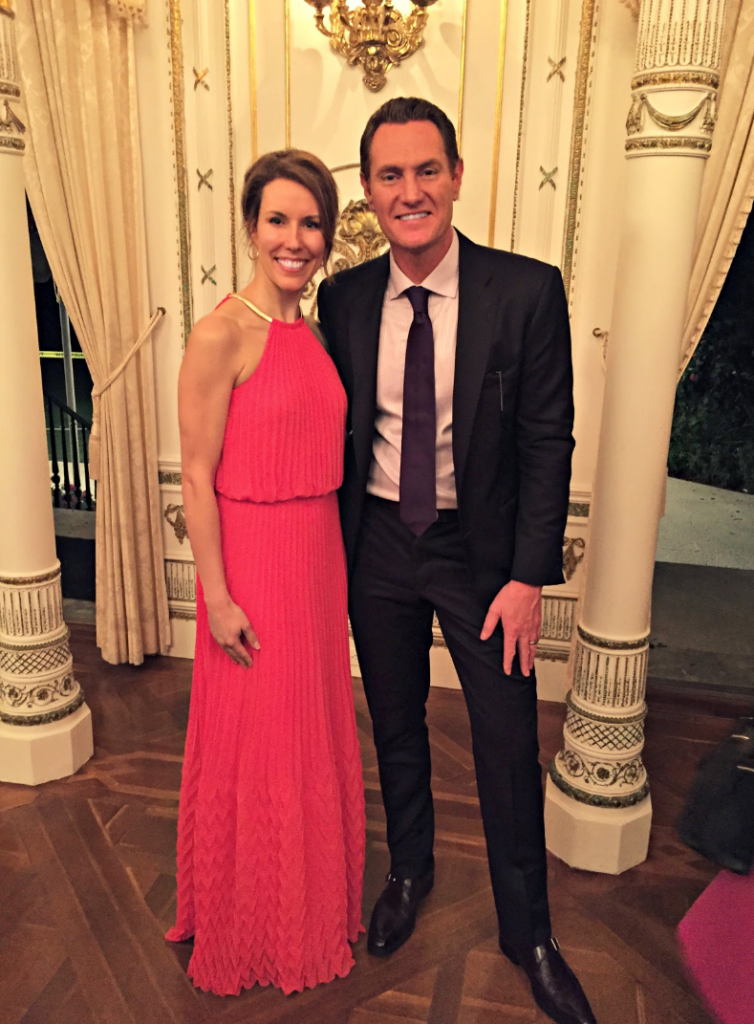 Be inspired
Get inspiration straight to your inbox.