Gift of Training with Misty's Mentor
---
March 2, 2017
One of the most important questions in life that you could ever ask is:
"Who do you know that I should know?"
Today I want to introduce you to someone you should definitely know – my personal mentor, former publisher of SUCCESS Magazine and NYT bestselling author, DARREN HARDY.
Having Darren as my personal mentor changed my life. The BIGGEST reason I have been able to build several successful businesses while raising five children is because of his guidance and mentorship.
In fact, the whole concept for More Than Just Great Dancing® – a business that has a positive influence on over 72,000 dancers per week – was born during a mentoring session with Darren Hardy.
Darren has had such a profound influence on my business and personal life, I asked him if I could introduce YOU to him, too. In fact, I've already told him about the positive influence that you are having on hundreds of thousands of kids each week! He is very familiar with the challenges we face as entrepreneurs, dance teachers and studio owners and he wants to help us succeed. All of us!
As a personal favor to me, he is going to GIVE YOU two modules of his award winning Insane Productivity course for FREE.
All you have to do is click here, Darren's A-Team will do the rest.
This is the exact same course my own team has gone through to ramp productivity and to put an end to distractions, procrastination, tyranny of the urgent and drifting from what we know are our most important activities.
This offer is only good until 6pmEST on Friday so don't miss out. There won't be another offer THIS GOOD! Sign up today:
http://bit.ly/HelpingTheTribe
To your SUCCESS,
Misty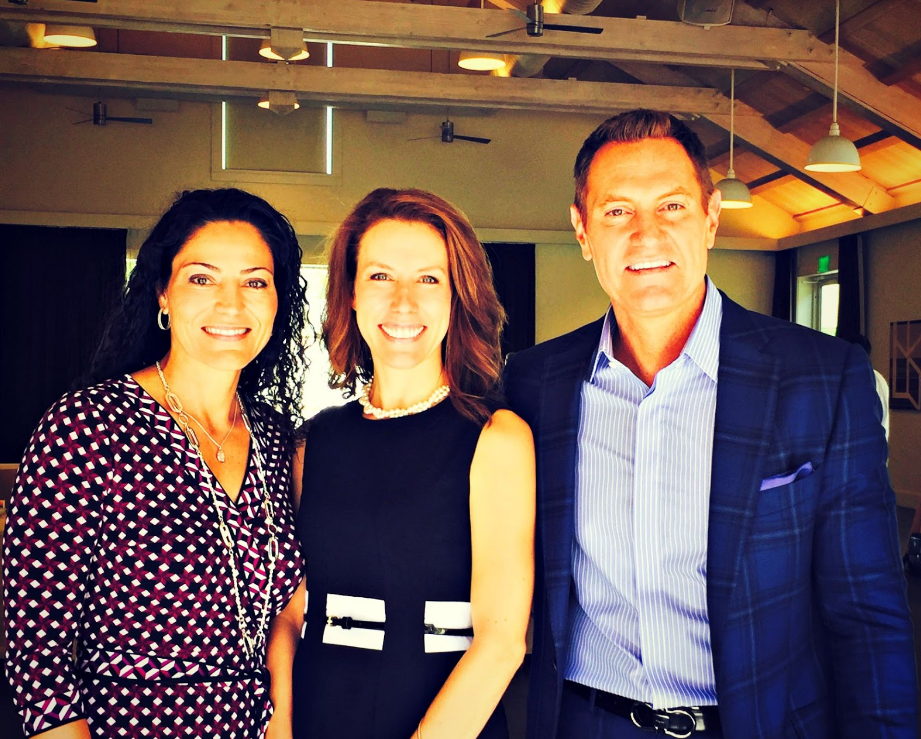 Be inspired
Get inspiration straight to your inbox.