FREE Digital Copy! Get yours Today!
---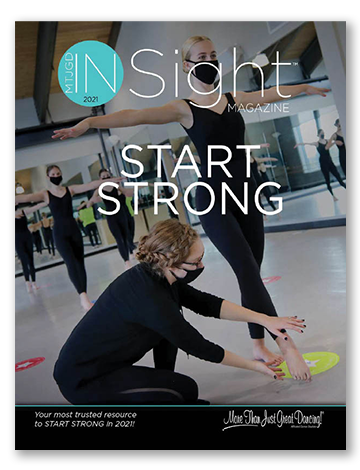 This New Year edition is a GIFT to the dance industry from all of us at More Than Just Great Dancing!®. We created this resource to help you see the possibilities and opportunities that lie ahead. Inside its pages you will find inspirational articles and practical solutions to the challenges studio owners are facing right now—92 pages full! And not only that, but we have also included WORKSHEETS so that you can easily implement the strategies inside!
Featured Articles:
-Close the Gap & Reach Your Enrollment Goal
-What it Takes for Successful Retention
-Building a Budget for 2021
-Better Than Before: Recital Opportunities
-The New Landscape of Competitions
-Staff Connections: Building Trust & Resilience
FREE Digital Access       Order Print Copy $19.95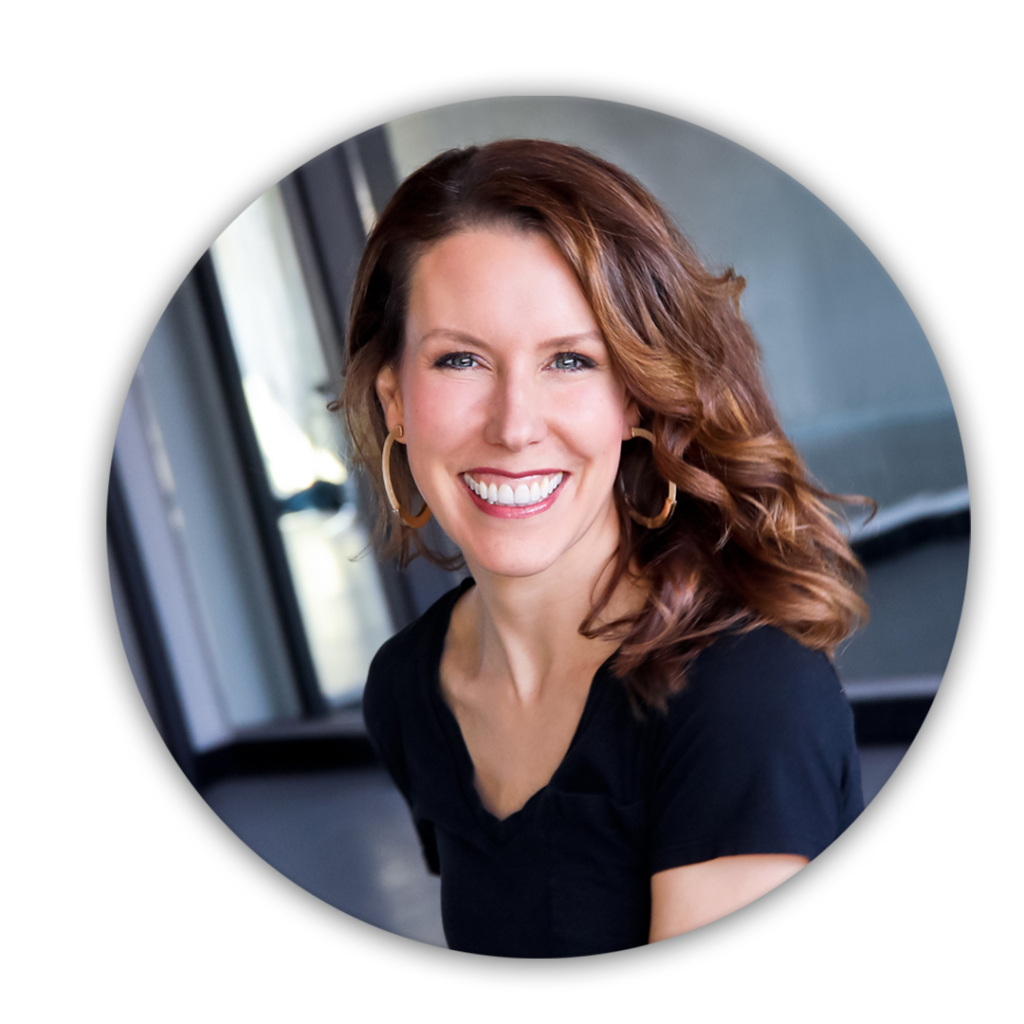 Misty Lown is a nationally-renown dance industry coach and speaker who is known for her profound guidance, practical solutions, forward-thinking mentality, and content. Not only has she coached her More Than Just Great Dancing!® affiliated studios forward during this pandemic, she has been doing her part to help stabilize the dance industry by providing cutting edge education in partnership with Dance Teacher Magazine, Dance Business Weekly and Discount Dance.
Featuring Insight From…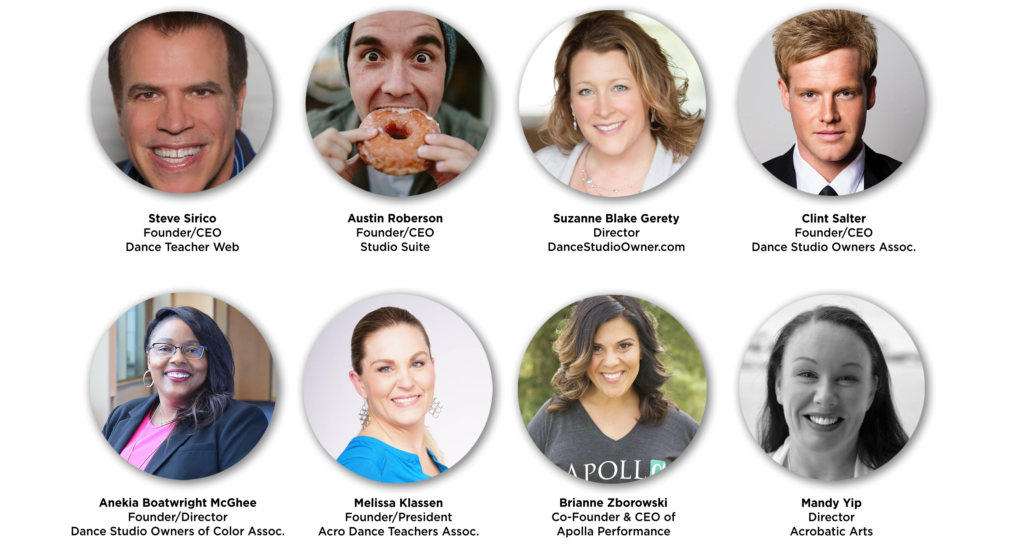 "I never ignore a single message from Misty! Every publication is read cover-to-cover, and put in a folder that I refer to over and over again!" – Melanie Gibbs, Boca Dance Studio, FL