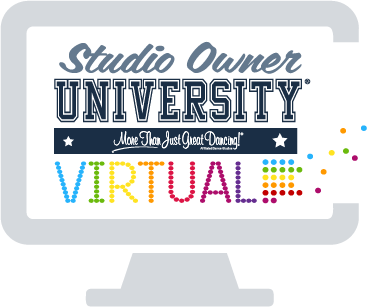 February 8-11, 2021
Join us in 2021 as we focus on making sure YOU and YOUR STUDIO stay strong and continue to be an invaluable part of your community. This year we will be producing this event VIRTUALLY and we hope you will join us! Open to MTJGD Members & Non-Member studio owners and support staff!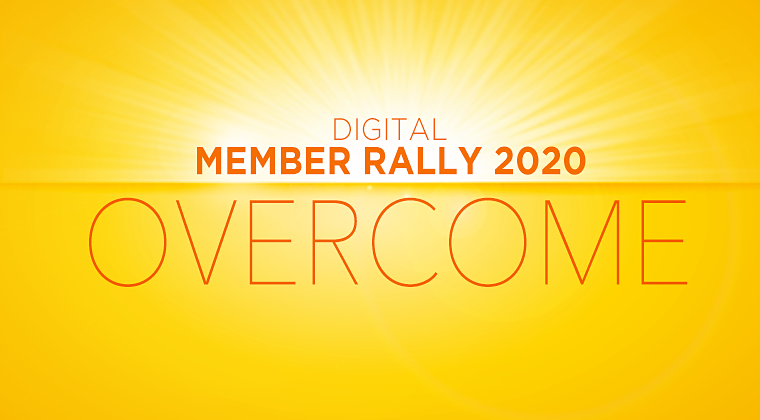 July 20-21, 2020
Join us for the 8th Annual Member Rally in the comfort of your own home! Registration is now open for our very first DIGITAL Member Rally! Only available to MTJGD Members.
July 16-17, 2020
More than just teaching tips, our Teacher Training is a full comprehensive training for teachers of all levels! All new digital training in 2020! Only available to MTJGD Members.