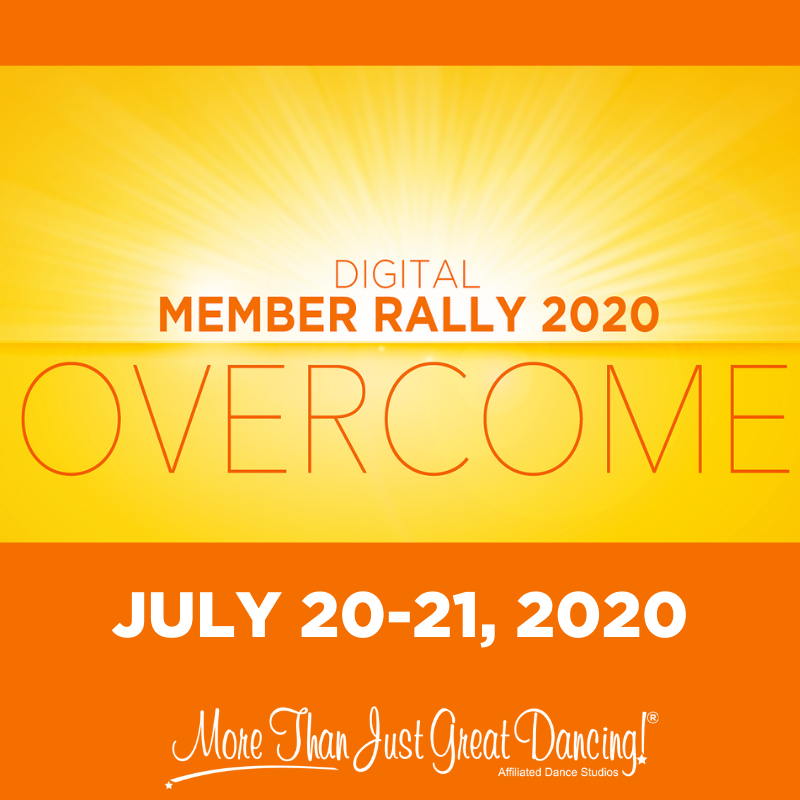 Digitally
Join us for the 8th Annual Member Rally in the comfort of your own home! Registration is now open for our very first DIGITAL Member Rally!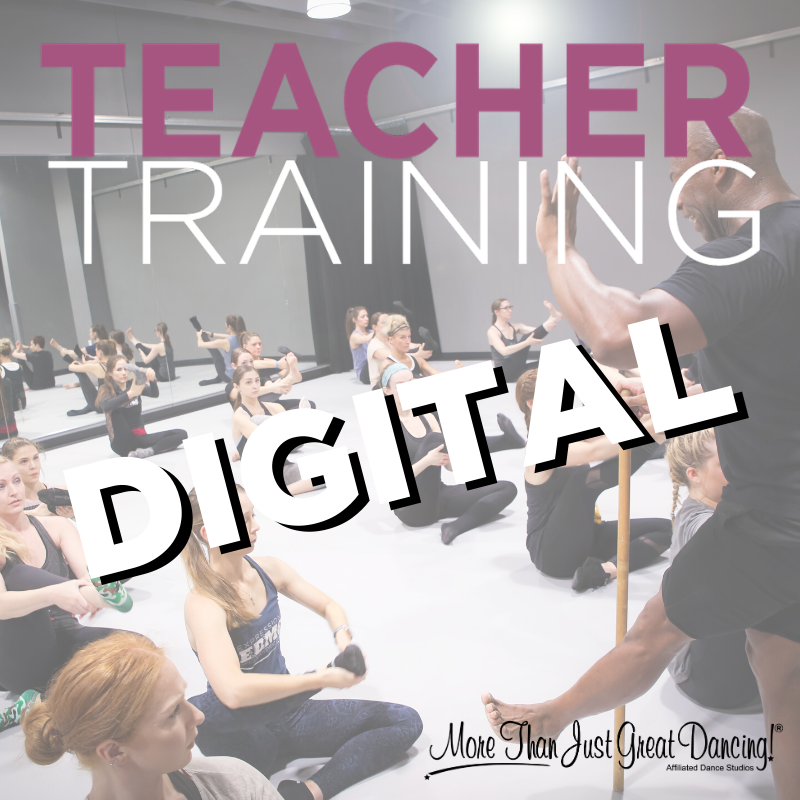 Digitally
More than just teaching tips, our Teacher Training is a full comprehensive training for teachers of all levels!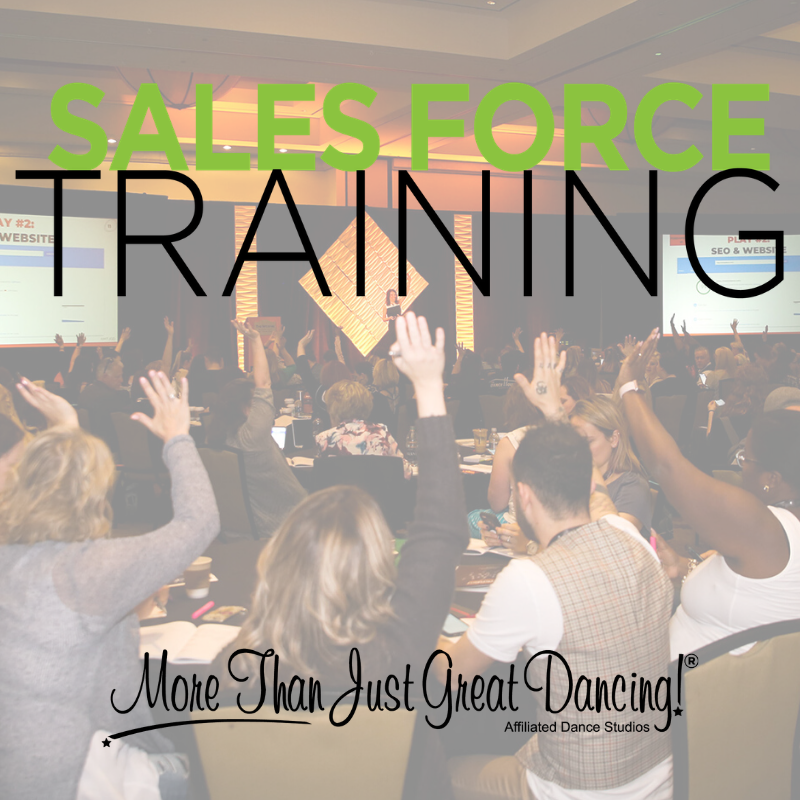 TBA
Our Sales Force Training™ Series is geared toward helping you develop and find your sales strategy! Our resident sales guru Alana is ready to help your team move forward!